We'll be making this:
It's all about blending - not colouring - and you should know your way around GIMP (at least when it comes to colouring things).
Step 1:
Open your image in GIMP. I wanted to make a 500x500px tumblr example, so that's what I pasted my image onto.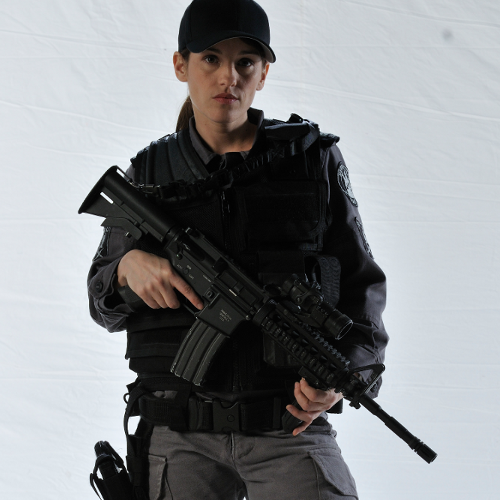 Step 2:
I copied the image and turned it black and white. I usually copy all of my steps so I can backtrack if I'm unhappy with what I did without having to press UNDO a million times. Then duplicate this black and white image.
Step 3:
Now I open the image I want to blend over it in a new layer. I move it to where I need it and then put it between the two black and white layers. (That means it's not visible yet.)
Step 4:
Set the top black and white layer to LIGHTEN. You should see the image below now. That's it.
Step 5:
If you want to continue and make it look a bit smoother, you add a layer mask to the blended image (#2) and erase whatever you wish. In this case I erased all the green background.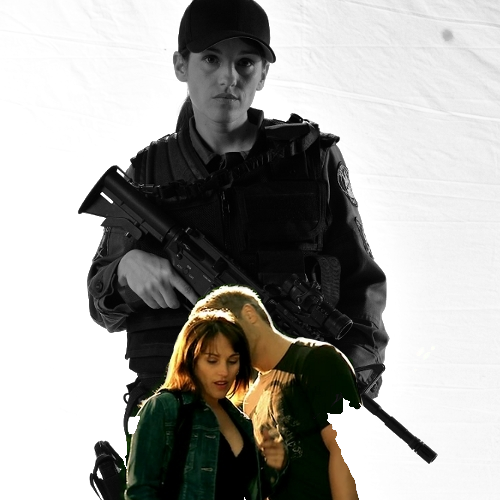 If you want to see a bit more of the original bw background, you can play with the opacity of the blended image. Now that's really it. Tip: I like to colour both the bw image as well as the blended one before I do this tut as later colouring might change the way you have to set the layer modes. Instead of using LIGHTEN you sometimes can also use SCREEN or ADDITION for the blended image.